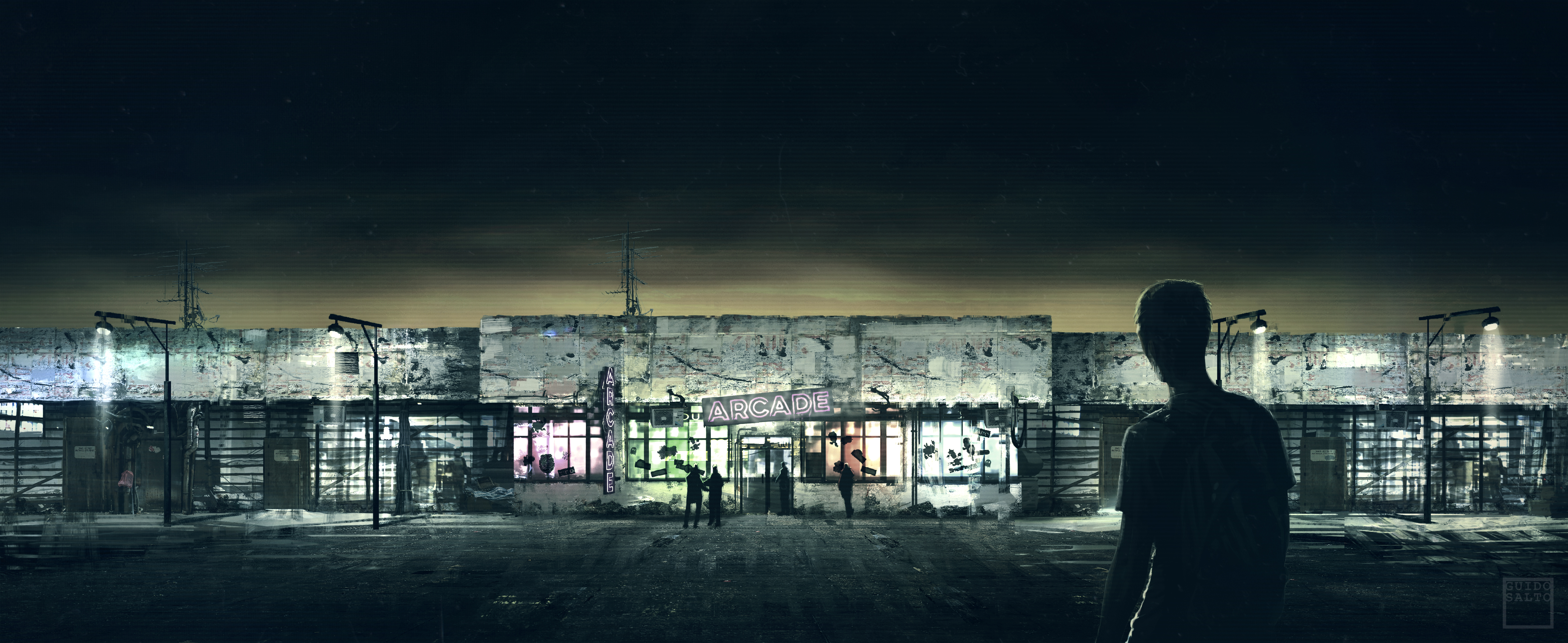 Bodies & minds for sale. Low Prices.
An alternative future eight years in the making comes to life with its debut publication.
Tales from cyberpunkdreams' futuristic dystopia of sleaze, debauchery, hustle and survival.
Sleazy and raw, cyberpunkdreams: cincinnati stories immerses you into the seedy underbelly of a corrupt alternative future not that different from our own.
For fans of Neuromancer, Blade Runner or Altered Carbon, cyberpunkdreams introduces a hostile, brutal urban nightmare. Cybernetics, mutations, cheap hookers and easy murder. Cincinnati, Ohio, like you've never seen it before.
"Evokes seductively stark visions from dystopian worlds such Bladerunner and the Neuromancer trilogy."
cyberpunkdreams: cincinnati stories will be published as a fully illustrated book funded through Kickstarter.
To receive updates on the book and campaign, just enter your details in the signup form. You'll receive some exclusive content to boot.
Exclusive content
Sign up to receive updates about new content and releases. You'll also be sent a couple of short stories from the cyberpunkdreams universe, including something you won't read anywhere else.