Devlog #5 – Only the beginning
cyberpunkdreams was released in the middle of last month with more than 1.7 million words and 1.100 unique pieces of art. Development continues at full speed, though, and there's much more to come.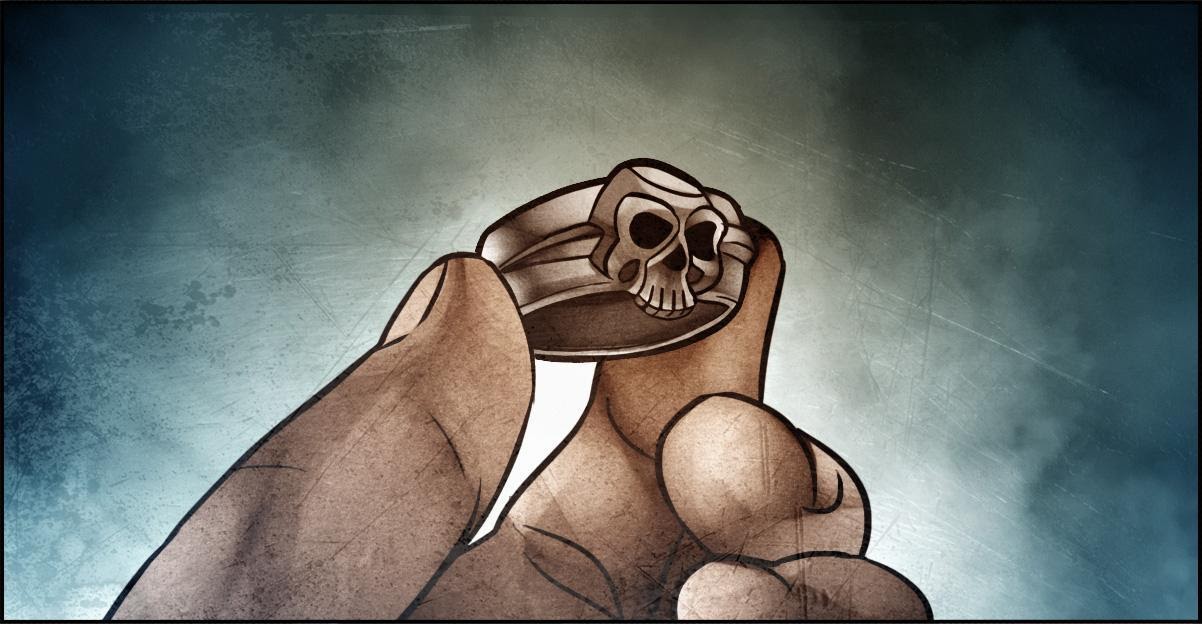 First of all, a big thank you to everyone. The game was released on the 14th of May to a big crowd, and hundreds of active players are now living their adventures through the streets of Cincinnati. Our Discord server has also been bursting with activity to the point that the team can barely keep up with it. The launch has been a success, and we have a lot planned for the future.
That out of the way, let's talk about what's happened in the game this month. Right before launch, the only noteworthy change was the addition of music and sound effects. Since release, we've been pushing updates almost every couple days to address the feedback you guys have been giving us, so let's get into that.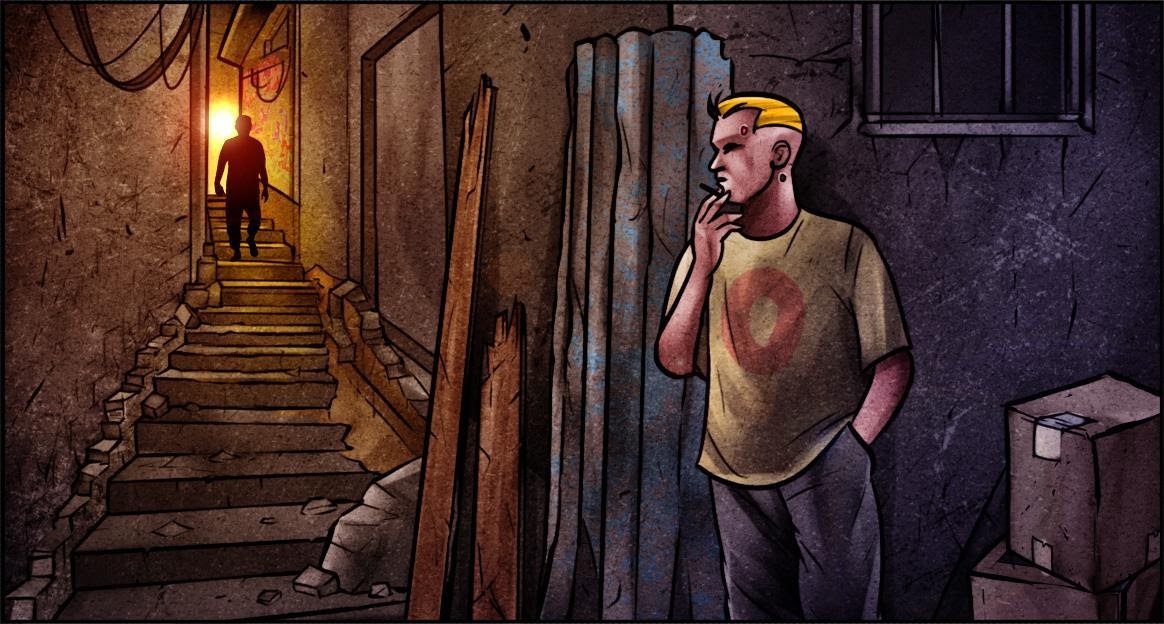 The first big update was Breathe with me, introducing several changes to the action point system. The first of them was the introduction of breathers, a new inventory item that refills your actions. There will be several different types of breathers that let you stash your actions for later use, as well as having other effects.
This update also increased the duration of binges from 60 to 90 minutes, changed the basic action limit from 40 to 50 and the subscribers from 60 to 75, and decreased the price of action refreshes from 3 to 2, amongst other things. So, lots of new actions for everyone.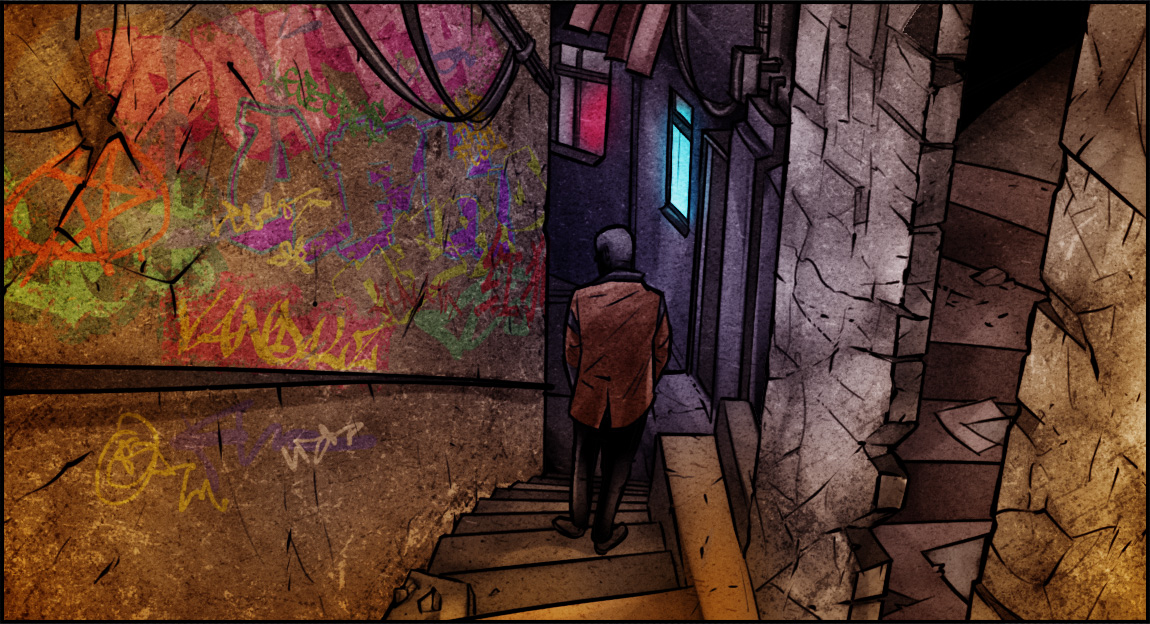 The other big change is that We don't need no email, meaning you no longer need an email address to sign-up and play, but you'll still need one to buy credits and use access codes.
Other notable changes were the extension of the in game night period, as well as a way for night hawks to extend it even more; the addition of an option to hide cards you don't wanna see for a while; HypoStims now work off actions, not time; pain levels are now capped; Hauling heavy metal can now only be done once but pays a bit more; buying the last two mutations now carries over to future lives; and, of course, many, many bug fixes.
So, in total there were 13 updates pushed into the game since the launch, each with several changes mainly focused on addressing the vast amount of feedback provided by you guys. Keep it coming! We're always reading your suggestions on Discord and working on them. If you want to read through all of the updates, however, you can find them here.
Things are beginning to settle down in this post launch, so we'll soon be able to start pushing new story content into the game. There's a massive update coming for vampire mutants, amongst other things. If you want to keep up with the discussion and maybe contribute your input, join our Discord (the community there's great!) If that's not your jam, we'll keep you updated here through these monthly posts, so… See you in July!