Devlog #6 – Things to come
In June, the post-launch phase finally ended. With the urgent patches out of the way, the team is focusing on bringing new content to the game once again. In the meantime, let's take a look at everything that happened last month.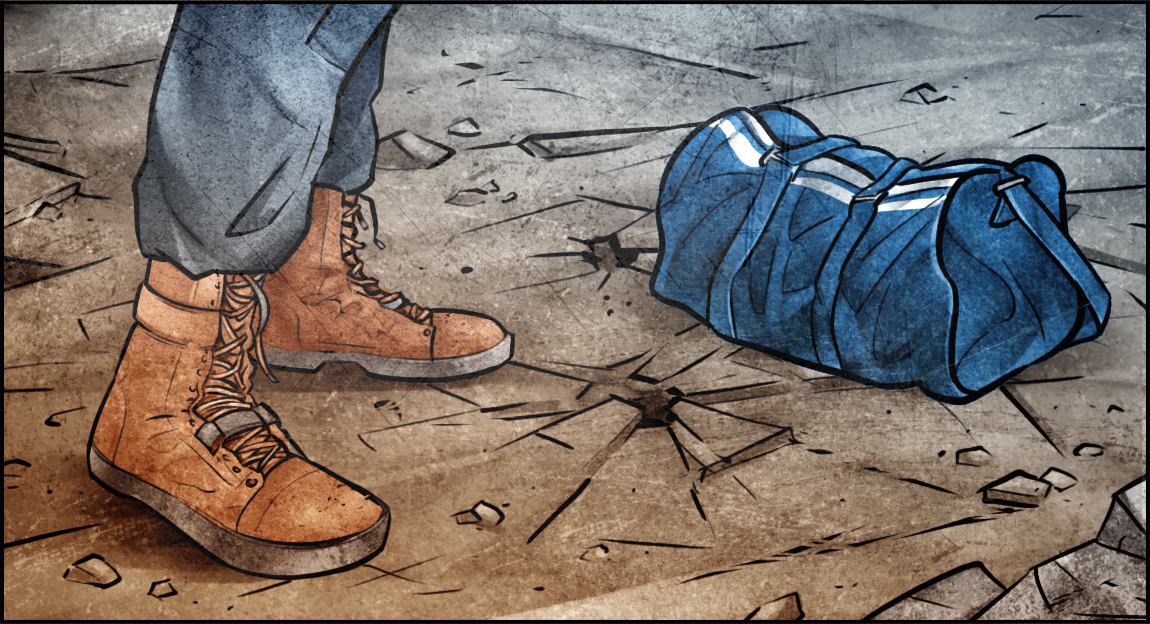 Changelogs
June was still pretty busy when it came to updates, with a total of 17 patches being pushed to the game. The first notable update was Inhale/Exhale, which added several new mechanics to Breathers, including new types of Breathers and the ability to make your own.
Other changes included the implementation of confirmation buttons for certain actions and several additions to make our interface more user friendly, such as colour coding the menus and adding tooltips to stats. As always, lots of fixes, typos, and several smaller changes were made to the game, along with a whole load of new art.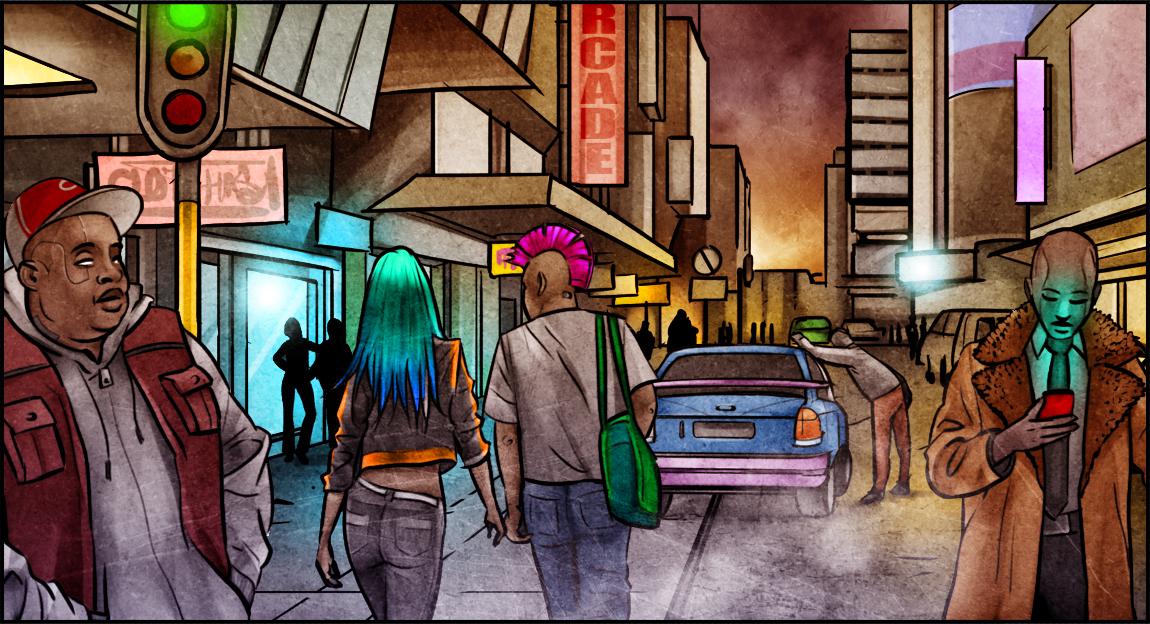 Testing group
In order to provide a smoother experience from now on, we've decided to enroll some playtesters! If you want to play through new content a bit earlier than everyone else and help us find the bugs, stay tuned. We'll share more information on how to apply soon.
cpd-wire
Cinci's hottest pirate radio station has been expanding its activity. They've opened their mic to contributions, and the community have answered the call. Our host, Luminen, is still broadcasting directly from Cinci's streets, but new voices have begun to share their snippets too; check them out here.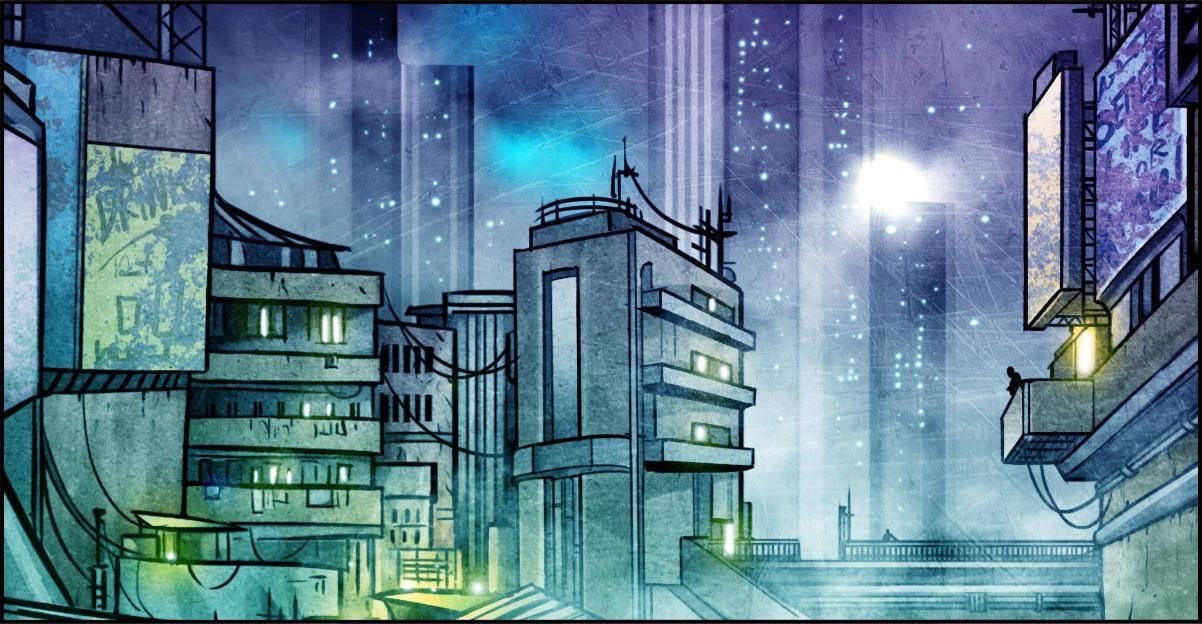 That's it for this month's devlog, but keep your eyes peeled – there's a lot of new content in the works and we'll have more to talk about next time. Join our Discord if you want to see the updates as they happen or just talk about the game, and remember to check us out on Twitter here.