Devlog #17 – Access continued
May brought our Anniversary event, new updates, and more! Check it out below:
 First of all, thank you to everyone who joined in and played during cpd's anniversary. The event spanned an entire week and saw plenty of players, both old and new, jumping into the game. We're happy to have engaged so many of you with the flow of business and action that's always moving through the streets of Cinci. If you missed it this time, don't worry, there's always next year!
And what exactly may have you missed? Although many players claimed for another chance to grab the Sinzil Crimson X, the spotlight goes to the brand items exclusive to this year's anniversary: the Azokiwear Zone One, another phone with extra functionalities; and the Square-edged machete, a unique weapon with a powerful fear effect.
And of course, there's The traitor you choose, a short story that opens a lot of future possibilities for your character. Depending, of course, on your choices. If you played at any time during the event, don't worry, this story was already unlocked and will be available for you even now that the event is done. If you didn't, keep an eye here or on our discord and we'll let you know when the next event – and next exclusive story – are coming.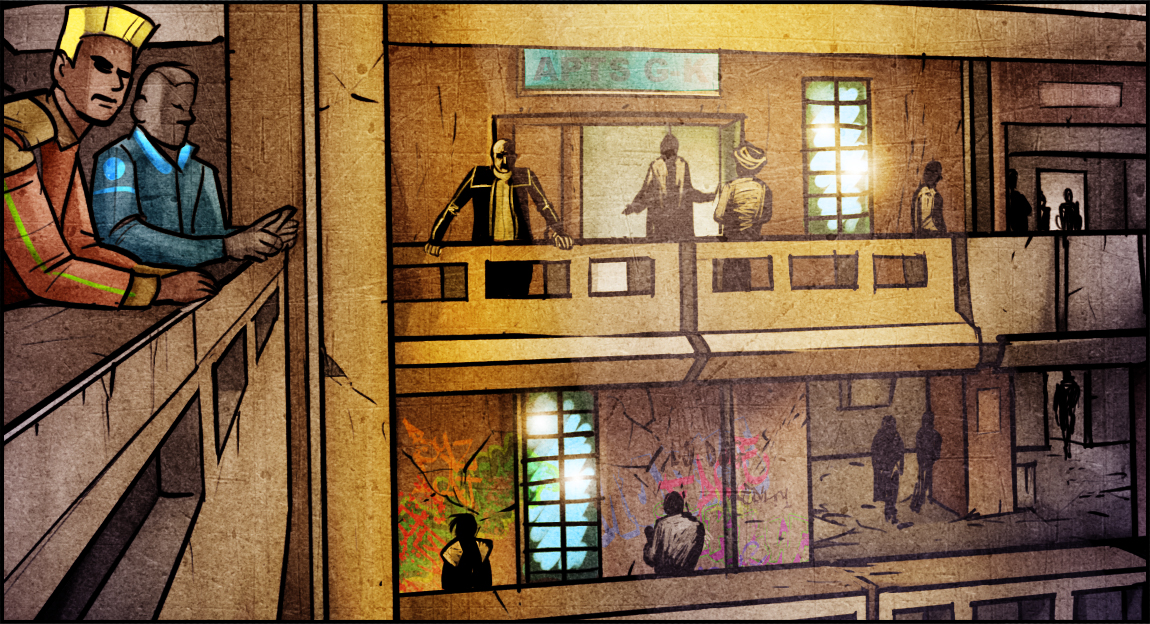 But May wasn't marked only by the anniversary event: we kept updating the game and revamping old systems, as usual. Our last update, Access Continued, completely reworked how access codes function within cpd. Now codes can be found in several places, be it in our discord, through exploring the game with your character, or some other way. 
With a new rule for not sharing codes and the new system allowing for codes to be applied to specific characters in specific circumstances, we hope to provide a more personalised and meaningful experience throughout different playthroughs. 
This update also featured more than changes to access codes. Several changes were made to sorting goods and the clothing system, as well as to some cards. We also added ZingZing eye drops. And, as ever, plenty of tweaks, typos and bug fixes, and new art were added to the game. Keep the reports coming, we sure appreciate it. You can always check the full changelogs in our discord server or here on Steam.
Thank you for the interest in what's going on with us and the game. If you want to talk about it, be sure to join us at our discord server, the hub of our community. And keep an eye on our twitter page for any news. Until next time!