Devlog #26 – Sliding Through Summer in Style
You stand rigid in the doorway of the ramshackle construction of metal and wire that constitutes a "tavern" in this dilapidated world. You take a deep breath and step inside, ready for whatever might greet you on the other side but still apprehensive. Welcome to May and your respite from the real world.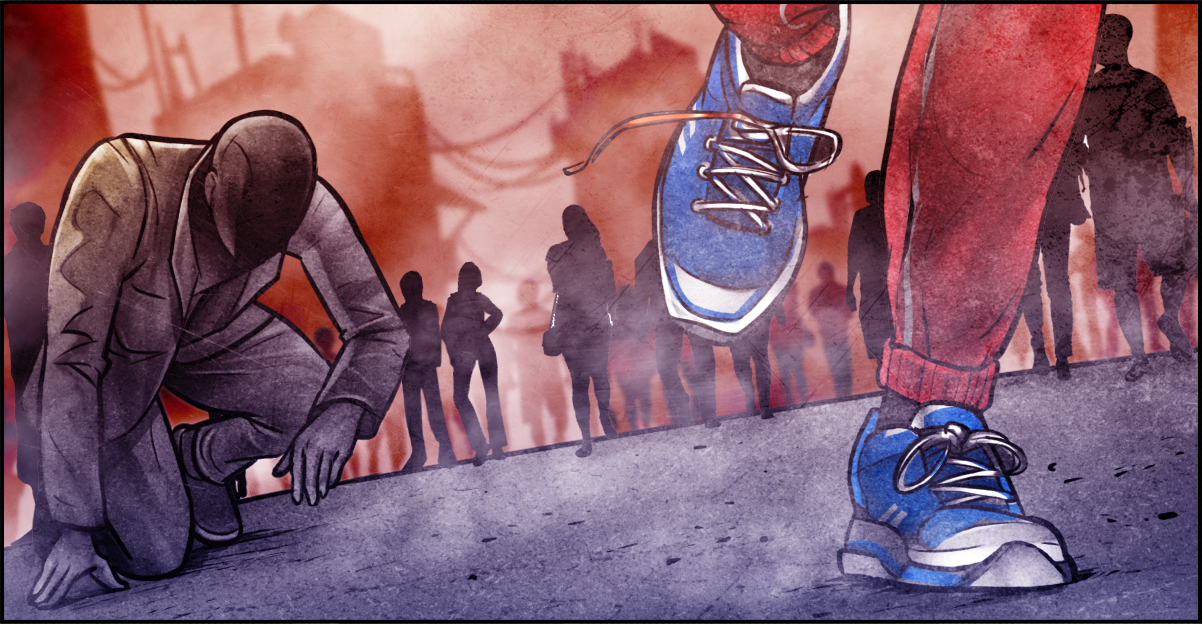 It's been another eventful month in 2090's Cincinnati, with a batch of incremental changes launched over the last 31 days alongside a raft of more exciting and consequential updates. Going into the summer months there will be plenty more to look forward to but for now, let's dive into some of the updates that have kept our little world ticking and whirring over the last four weeks.
April updates
Let's start big with one subtle but noticeable tweak to Sliding Through the City. This perk used to be reduced every time you changed location in the city, but now only drops if you have cards in your hand at the time. Whilst its primary purpose is still a cap on the number of times you can clear your hand per day, if you build it up high enough there's a new card that's triggered too, which is definitely going to feel significant for power players. This has a few options, including the ability to increase your action bank for a time.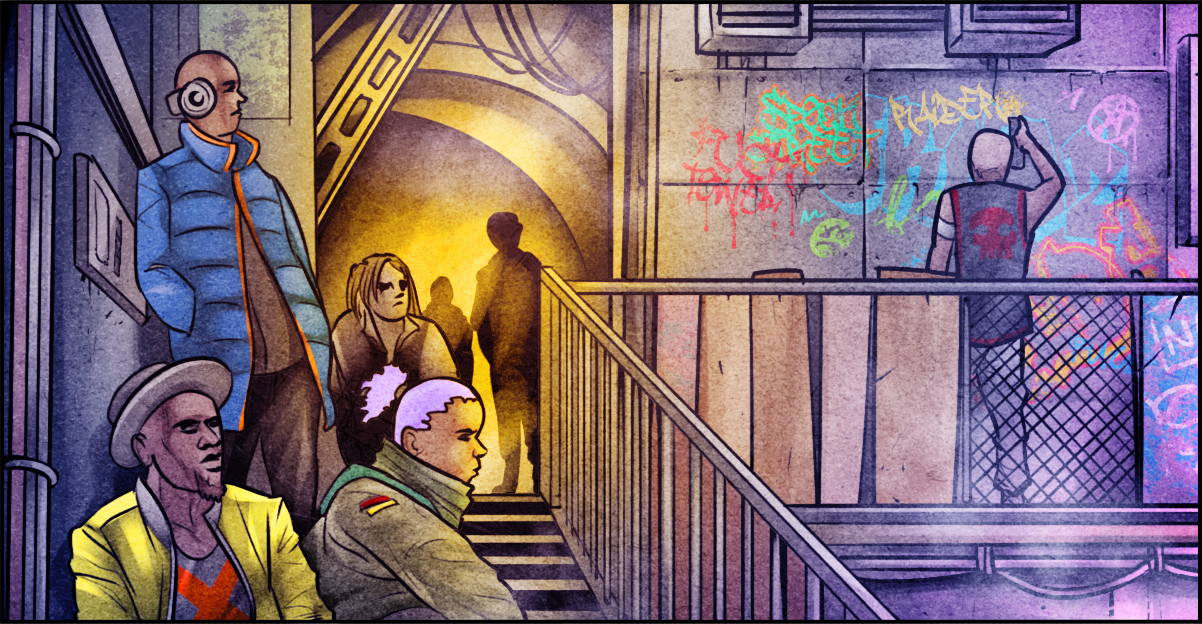 The month began, meanwhile, with an update to set the scene for summer, with more than a dozen new items of apparel and some inspired new artwork. We also decided to split the effects slot into more thematic categories, with the slots now appearing in your left-hand area.
And that's just the tip of the iceberg. There have been various fixes and changes made to clinics and NPCs, with particular attention paid to fan-favourite Angelique, who now has her schedule implemented. A myriad of brand-new NPC interactions has also been added. It's also worth mentioning that Army surplus has had "a bit of work" (meaning a revamp just shy of a complete overhaul).
Perhaps the most popular alteration we've made in recent weeks, however, is the new system of buffs added to weapon-related combat stats. Combat>… tests solely depend on your weapon's stats and environmental factors, but a master should still be able to wield a poor weapon to deadly effect, and these new buffs should reflect that.
Other notable changes this month include the removal of vehicle storage at Parking in the airport, the adjustment of some vehicle prices for balance and the division of vehicle Transport into internal and external capacities. Mood spikes are also now used simply by equipping them, saving you a bunch of clicks, and we've added a new chase and fight follow-up: Making moves, out in the wild. There truly has never been a better time to be a dreamer.
DLC
This month, we have also added another much-requested feature:  DLC credit packs on the Steam store. This makes credit purchases potentially much more economical for players whose home currency isn't USD or EUR. Otherwise, the packs (of which there are two built for each level) work exactly like buying credits through a microtransaction.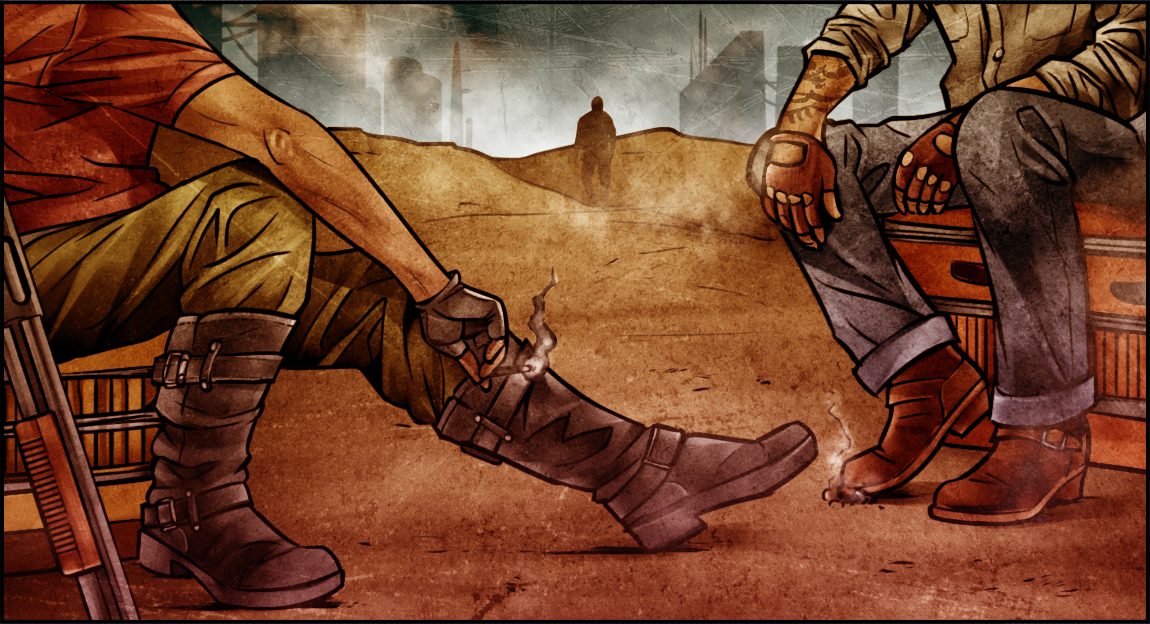 As you're probably aware, a game as ambitious as cyberpunkdreams is an always evolving perpetual work-in-progress, so there are dozens of tweaks being made to the game for balance, quality of life, and (of course) entertainment every month.
This includes not-so-fun tweaks like typos and bug fixes, many of which have been caught thanks to your reports (thanks for that!). You can check out the full list right here, on Steam.
Don't be afraid to say hi
As always, if you have something to say about the changes, have any ideas or questions, or just want to share your experiences in the Projects or the Bordertown, we're here to absorb your feedback. Who knows, we might even act on it in the next update!
Feel free to join us in our discord server or on Twitter, where we're always active with little snippets from the cpd universe.
Until next time!