Devlog #22 – What Mavis wants
More stories and new mechanics were released into cpd this last month. Read all about it in today's devlog: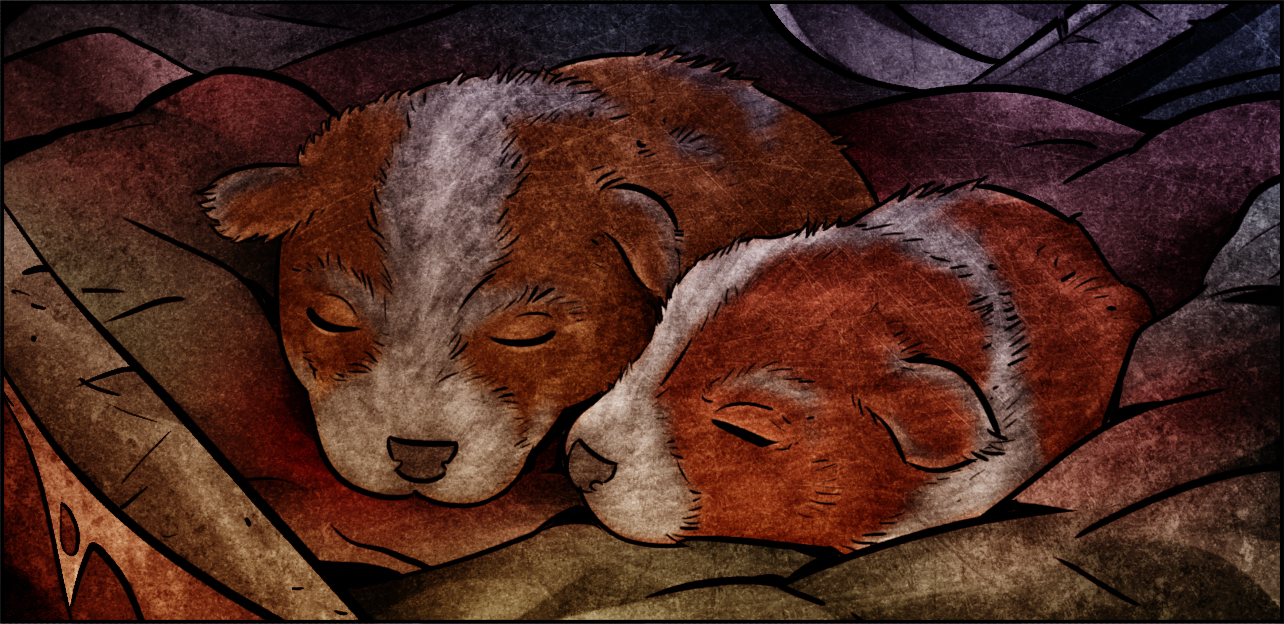 December opened with What Mavis wants, a big update bringing its namesake story; a tale that can be found by working with your slums murder squad. Only accessible for characters with certain… proclivities, of course.
But this update didn't bring only a new story. The cannibalism system underwent some changes, with mechanics such as The last taboo triggering sooner and expanded options for dealing with human flesh. Working your crews was another mechanic subject to a small overhaul, affecting cards, frequency of use, and adding some limits to the system.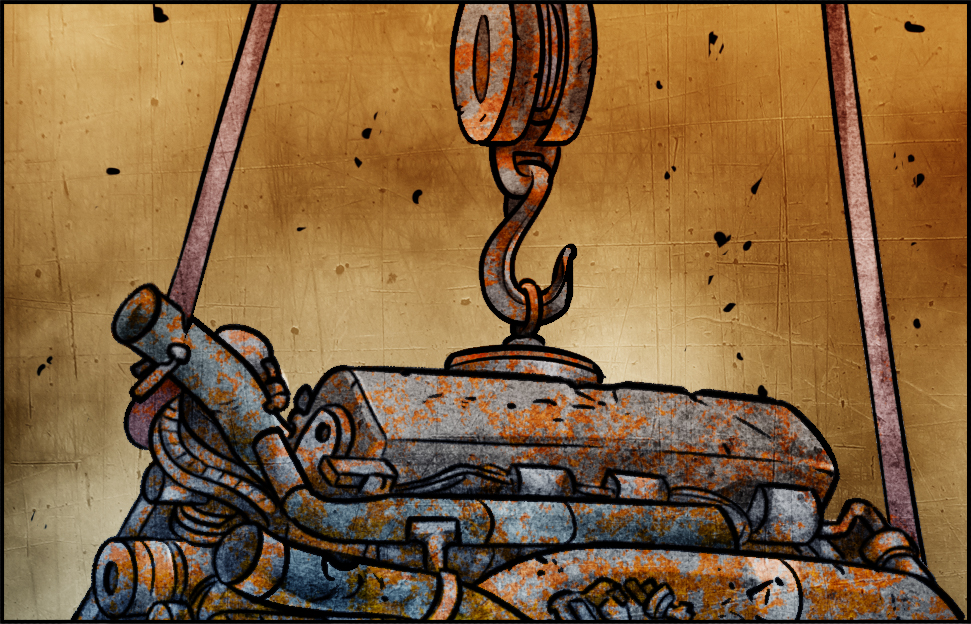 New physical quirks were added, some improvements were made to cards and effects surrounding the day/night cycle, clothing system had some small adjustments, and Working the streets was expanded upon. The UI also went through significant improvements, with more information being displayed for items as well as notifications for stat changes as technical improvements brought a smoother user experience for the app.
The second big update of the month was Time Delay, bringing a notable change to the time system that rules the game: you can now delay the triggering of Another day/Another night for half an hour each day, bringing more flexibility to play sessions while still maintaining the constraints of the mechanic.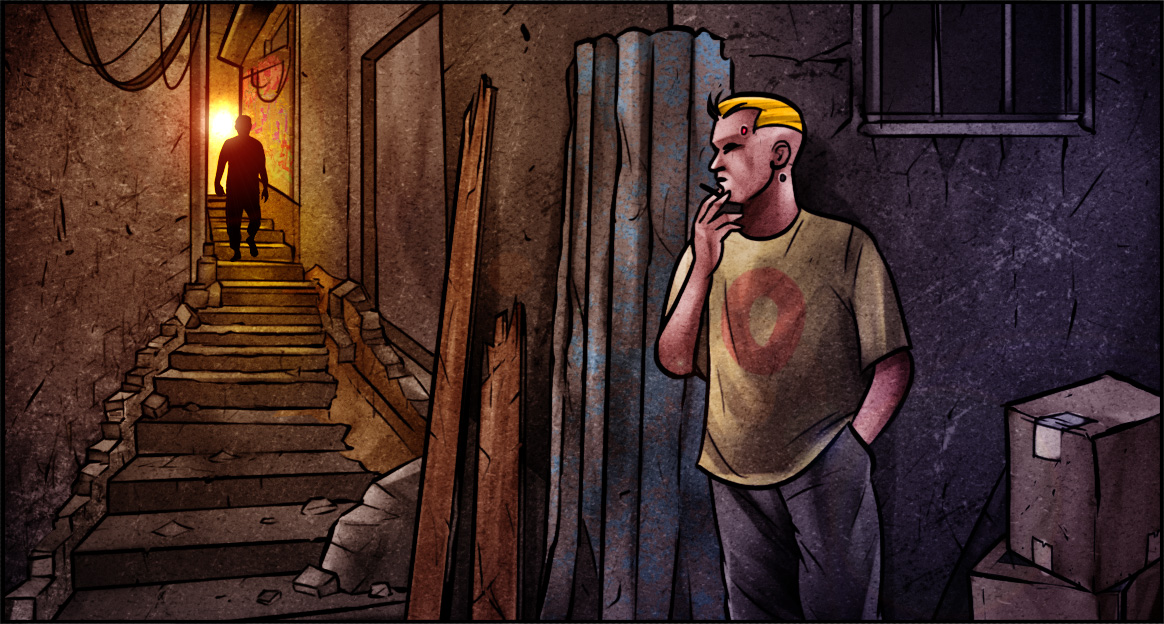 Flexibility was the theme of this update, giving more leeway for players Working the streets who can now briefly leave the slums if they come back within 10 actions. We also instituted priority preference for the Access/Heavy Goods mechanic and an auto-refill for Current stash.
Making deals are less costly and Working the streets had yet more changes, such as card consolidation, new business options and a cap increase. Dealing with mental stress was also made easier: naps reduce Hallucinating and shaking of a mental illness gives you a respite from new ones for a few days. As always, plenty of other changes, tweaks, additions and fixes were made, you can check the full list here.
If you want to contribute with feedback or just want to talk with us about the game, don't hesitate to join our discord server, the community is very active there. You can also find us on Twitter. And of course, keep an eye here on Steam for announcements, especially now with Christmas by the corner and seasonal happenings coming to Cinci.
Thanks for reading, and until next time!