Devlog #4 – Gearing up for the launch
cyberpunkdreams is being released on Steam on May 14th, so we've been working hard on vital features before that fateful day.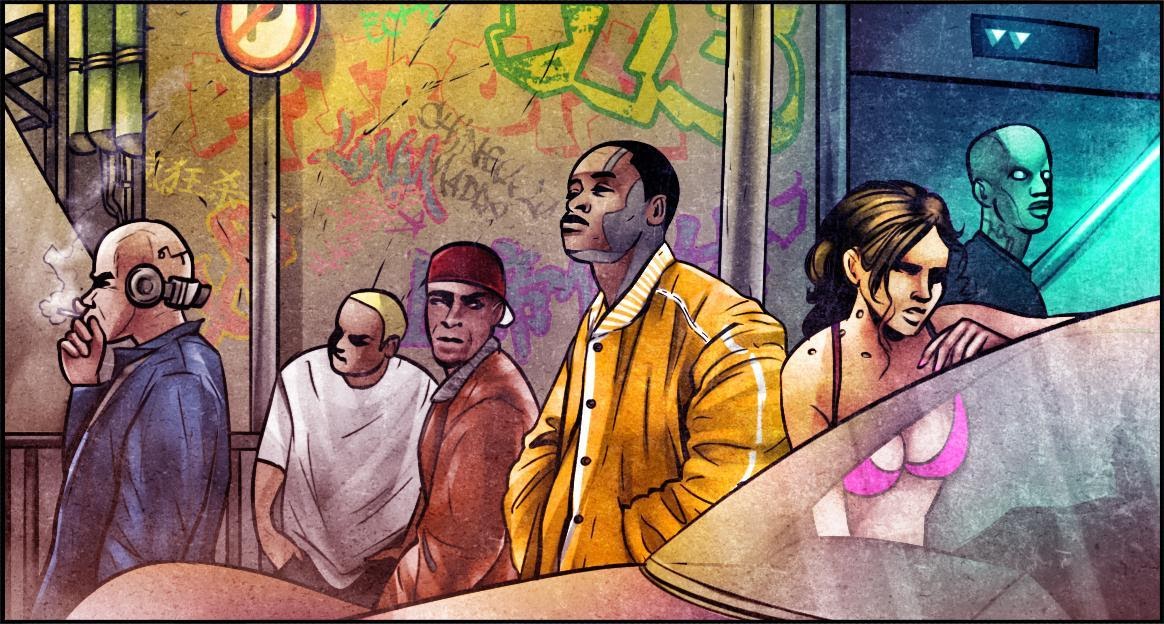 The first big change was something both long awaited and requested by beta players: the Smooth as silk update brought music to the game!
We've been working with several different artists to get the most fitting sounds to 2090's Cincinnati. As more tracks are added, we hope to make your experience even more immersive and atmospheric than it is already. And according to some recent press, "cyberpunkdreams is hands-down the absolute best and most immersive experience" they've had in a cyberpunk setting, so that's saying something.
But this update added more than just music. Subscriptions had some changes, now applying to the whole account instead of just one character; some new content and cards were added; and more importantly, you now have a welcome screen that is just lovely.

Welcome, dreamer, cause this is cyberpunkdreams. Get it?
The other big update, Access Protocol, brought a lot of technical improvements, some changes to the temperaments mechanic, and new content for NPCs; besides the usual tweaks, fixes and artwork. We've also added a lot more achievements to the game.
The game will launch with more than 100 achievements available on Steam (a good portion hidden, of course), and we're already cooking plenty more. With the game recently breaking the 1.7 million word mark, we probably have a lot more content to make into achievements for the achievement hunters out there.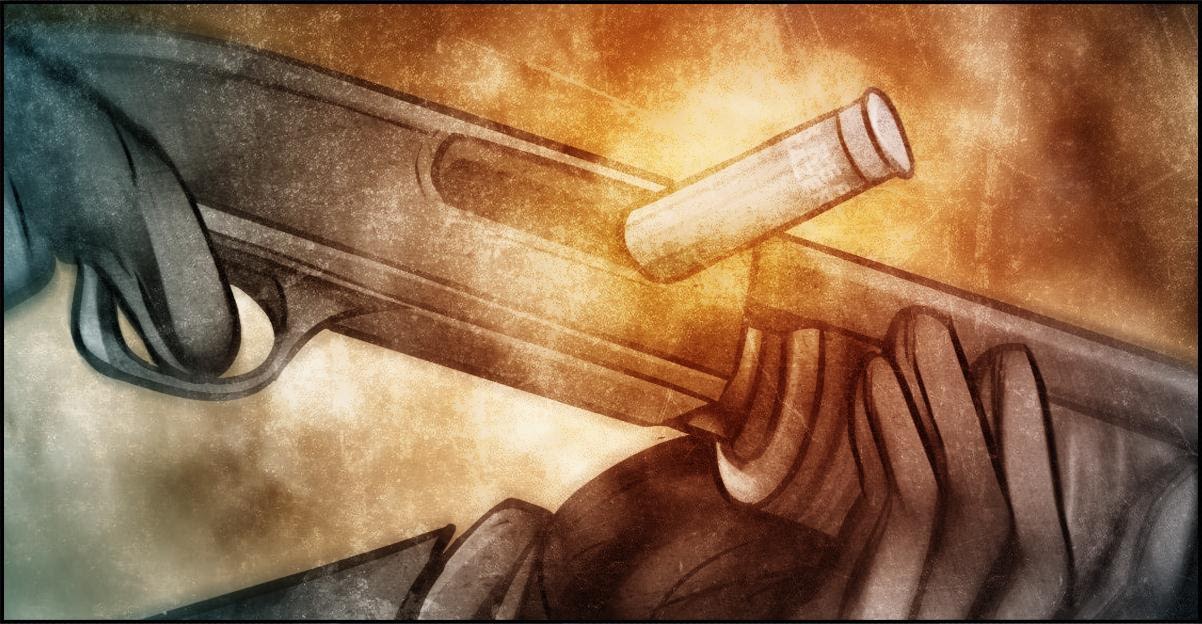 But when talking about missing features, there's one that's often missing from a lot of games, and it makes them unplayable for some people. In order to not make the same mistake, now we have a Linux. The game will be released this month on Windows and Linux, and we intend to soon push a Mac version and make a mobile version in future. We hope that those two are enough for now.
With the launch less than two weeks away, and having covered all the main updates to the game this last month, it's time to talk a bit about release. We're cooking up an event for the launch, which includes a stream to show a bit about the game and maybe a unique in-game item for those who join us. We'll announce here and on Steam when we have all details ready for you, but you can also join our discord to see the news a bit earlier, or just to join the discussion.
And we'll also announce the event on our twitter page. We post there daily, in case you want to check it out.
Thanks for being here, and until next time.