Devlog #19 – Vampire Diaries and cpd's Roadmap
August was all about the creatures of the night in cpd. Take a look at the latest updates in this month's devlog.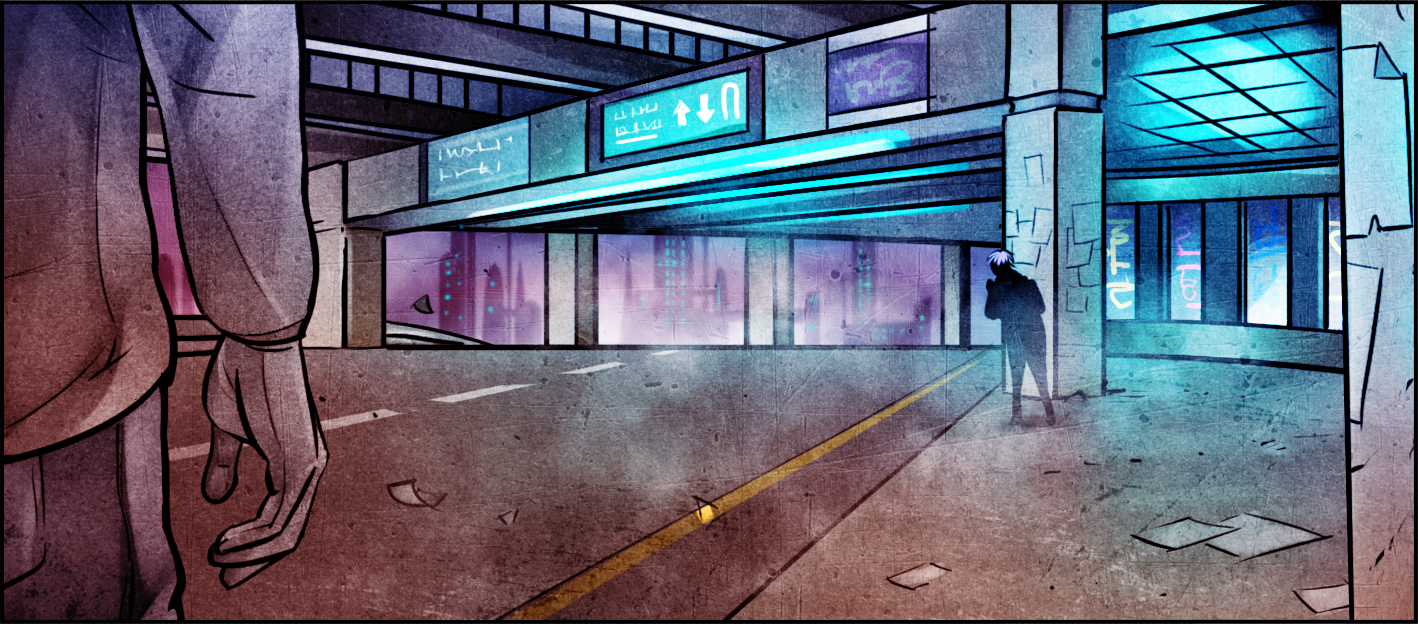 Vampire diaries
Vampire Diaries was the big update released into the game last month, adding new storylines, locations, characters and mechanics for those who choose the vampire mutation. Dozens of cards and thousands of words of new content were introduced, building onto the mythos of the vampire and showing their place in the border city of Cincinnati.
You can now discover about the existence of covens, meet new vampires and learn about how they organise themselves and interact with the other  organisations of the city. If you're a vampire yourself, you can even join a group of your peers.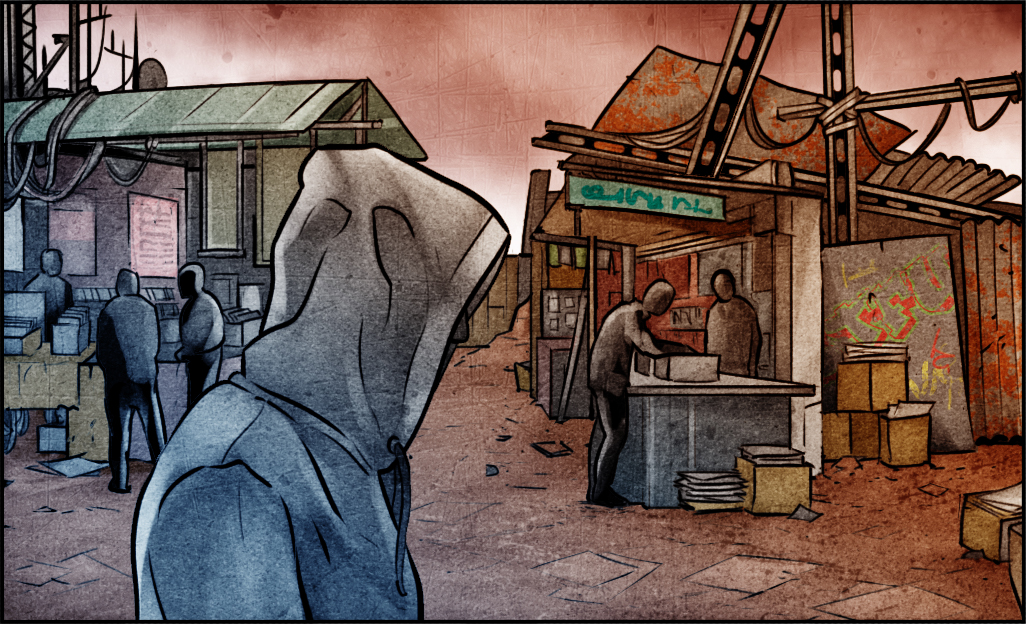 This update also brought a new mechanic that impacts not only your character, but the city as a whole: Fear of the vampire. It's influenced by your actions and reflects the overall atmosphere of the city regarding vampires. There's always fear of people being attacked in the night to have their blood siphoned, but how high that fear is will determine how the masses react to any hint of vampire activity. And how that affects you.
There was also a lot of work on the food mechanics for vampire characters, giving more depth and variety to how you keep your need for blood sated. Many, many more changes and a lot more content were added for the vampire mutation, but we won't spoil it here. If you want to know more, make a character and pick the mutation. There's a lot to discover.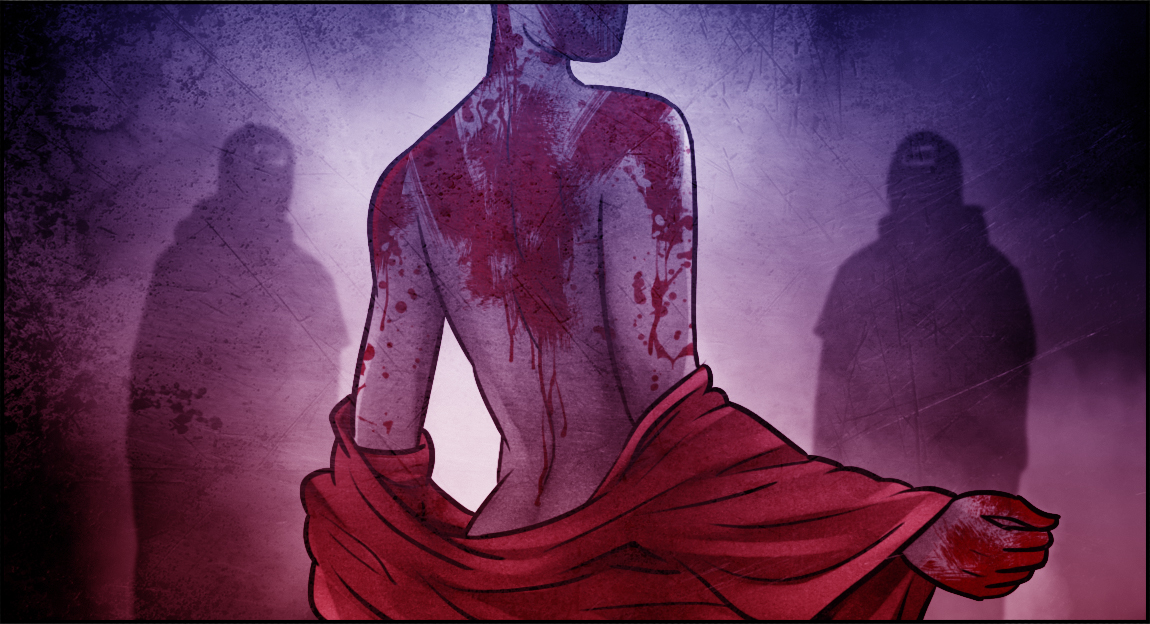 Minor updates also introduced other changes. There was some balancing on pimp mechanics, new effects were added to waste poisoning, and some other cards received some work. As always, a lot of other small changes and tweaks were made, as well as typo and bug fixes. Thanks for all the reports.
What's next?
– Coming soon
But what about what's coming next to the game? Our next update, which will probably be released next week, has the usual range of material, but is mainly focused on more detailed mechanics and content for pimps. We won't spoil too much now, but it's strongly recommended if you're a pimp to reduce the number of street prostitutes you have to around 20, if you currently have more than that.
Don't worry if you still have a lot more than this when the update arrives, however. The core mechanic at play here is the concept of territory, and having too many prostitutes for the territory you have. But the penalty for having too many won't trigger straightaway, in order to give people time to make the changes needed.
– Roadmap
You've all been requesting a roadmap for a long time, and we're finally releasing one, covering the next year or so. We've kept it simple, and we'll keep it up to date as development progresses. You can check it out here.
That's all we have to share for today. If you want to read through all the changes released into the game, you can always find the detailed changelogs here on Steam. If you have a suggestion or want to talk about the game, the place to be is our discord server, all the discussion around cpd happens there. And if you haven't already, check us out on twitter, we share something about the game there everyday.
Thanks for reading, and until next time.